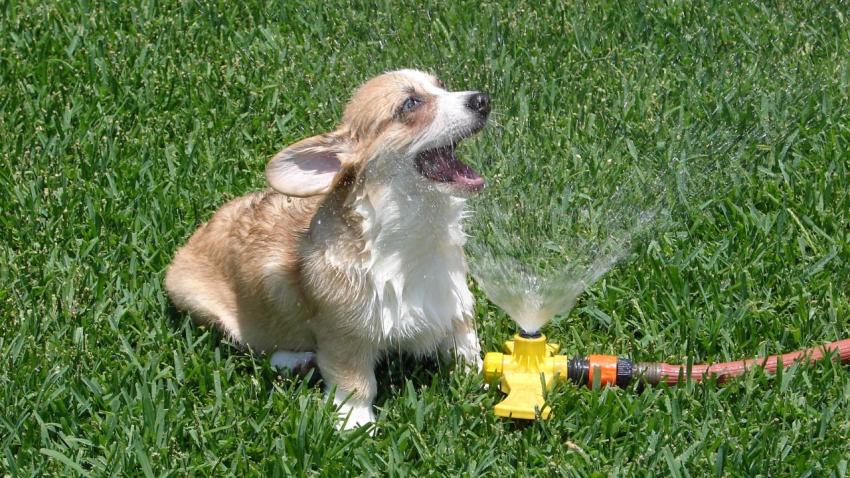 Radio legend Donnie Simpson is returning to the D.C. airwaves.
Simpson, 61, will come out of retirement to join Radio One, the only African American owned and targeted media company in the country.
Simpson will host "The Donnie Simpson Show" on Majic 102.3. The weekday program will run from 3 to 7 p.m. beginning Aug. 17.
Simpson will also bring his talents to television, Radio One announced. He will collaborate with Radio One's television counterpart, TV One, and be on air by the end of the year.
Simpson retired from radio station WPGC more than five years ago. Before his retirement, Simpson was a mainstay in Washington radio. His style on the "Donnie Simpson Morning Show" earned him local and national recognition.
Simpson was the first urban radio personality to be paid more than $1 million without syndication. He was also named Billboard's 1998 Air Personality of the Year.
Sources expect Simpson's new program will sound a lot like his WPGC program. Fans expect music, guests and conversation.
"It's been a great vacation, but it's time to go back to work and have some fun," Simpson said in a Radio One statement.