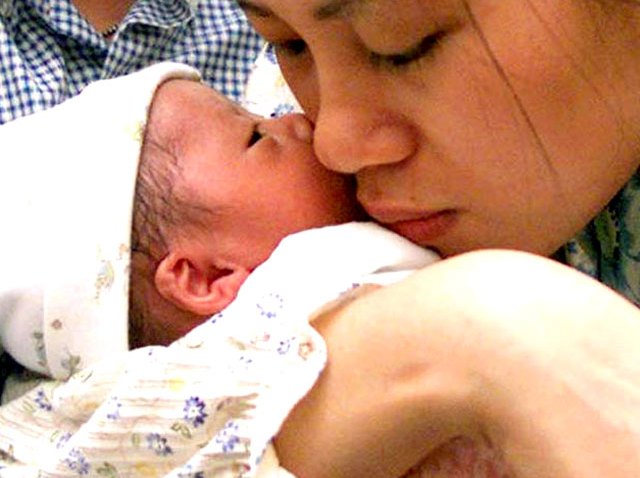 Surge Protectors
Q: Will a surge protector will protect electronics if it's turned off?
A: A viewer says she turns her surge strip off to save electricity, so we took her quetion to the Alliance to Save Energy. It says surge protectors will still provide protection if turned off. However you should make sure your surge protector carries the UL mark from Underwriters Laboratory. And make sure you have a surge protector, not a power strip which is basically an extension cord.
Pull Toys
Q: A viewer says she's making pull toys for children and wants to know the safe length for the pull string?
A: We took this question to U.S. PIRG which published a report on Toy Safety. The industry standard says cords on toys should be no longer than 12 inches. Also, do not put any small beads or objects at the end of the string. Small objects at the string's end can cause the string to tangle and increase the chance of strangulation.
Infant Formula
Q: A viewer has a 5-month old daughter. She's looking to save money and wants to know if there is a difference between generic and name brand infant formula?
A: We took your question to the U.S Food and Drug Administration. It says all infant formulas sold in the U.S. must meet the nutrient standards set by the Food and Drug Administration. The recipes may vary, but the FDA requires all formulas to have the same nutrient density. Which means brand names may be more pricey and the generic brands have just the same nutritional value as the generic brands.
If you would like to submit a question to be considered for our Ask Liz segment, send it to us at AskLiz@NBCWashington.com