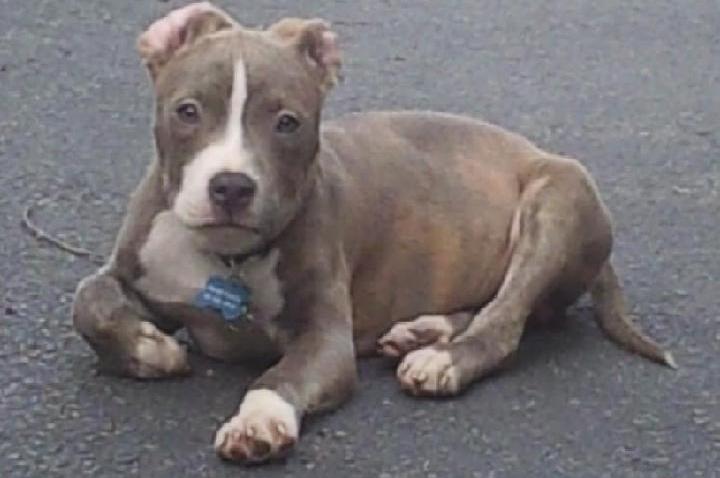 A man in Prince William County, Va., said someone stole his new pit bull puppy right out of his vehicle.
He was parked outside a convenience store along Jefferson Davis Highway in Woodbridge on Friday. He told police he left the dog in the car, with the doors unlocked, and went into the store for just two minutes. When he went back to the car, the dog was gone.
According to his owners, Charlie is very friendly. He's gray and white and was wearing a name tag. The man said he got Charlie for his daughter as a high school graduation present.
Anyone who may know anything about the dog's disappearance should call Prince William County police at 703-792-6500.