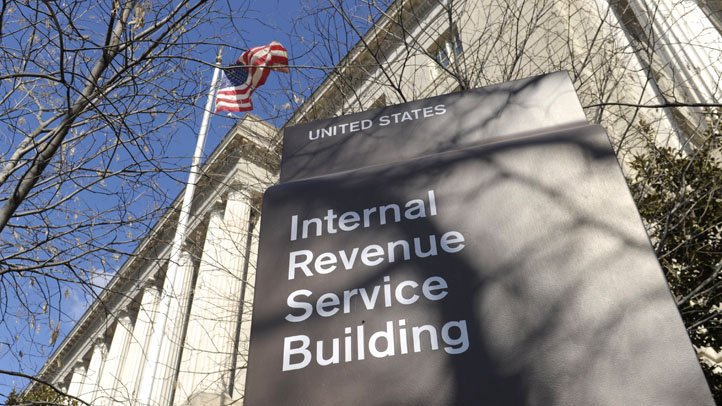 A few dozen tea party activists and their supporters gathered outside the IRS headquarters in Washington to protest extra scrutiny of their organizations.

The protesters listened to speeches Tuesday afternoon and carried signs reading "Audit the IRS" and "Don't audit me, bro."

Shoshana Weissmann, a 20-year-old George Washington University student who works at a political consulting firm, said she was troubled by the IRS's actions. If the IRS had targeted liberal groups for extra scrutiny, she would be protesting that, too, she said.

The protest was organized by Tea Party Patriots, which held similar rallies around the country. Jenny Beth Martin, a co-founder of the group, said the IRS targeting of conservative organizations has shown the American public that the tea party's concerns about government overreach are valid.
Copyright AP - Associated Press