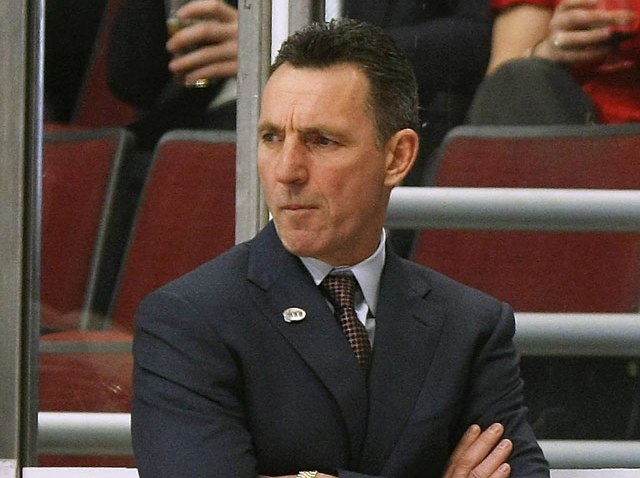 Federal prosecutors and FBI agents will be on duty in Virginia on election day to respond to any reports of voter fraud or intimidation.
As in past years, the U.S. Attorney for the Eastern District of Virginia will be implementing the Justice Department's Election Day Program in its territory, which includes northern Virginia, Richmond and Hampton Roads.
Specific prosecutors have been assigned to handle any reports that come in. Federal law prohibits voter fraud like intimidating or bribing voters, buying and selling votes, or impersonating voters.
Complaints on Election Day can be directed to the U.S. Attorney's Office in Alexandria at 703-299-3700 while the polls are open.
Copyright AP - Associated Press