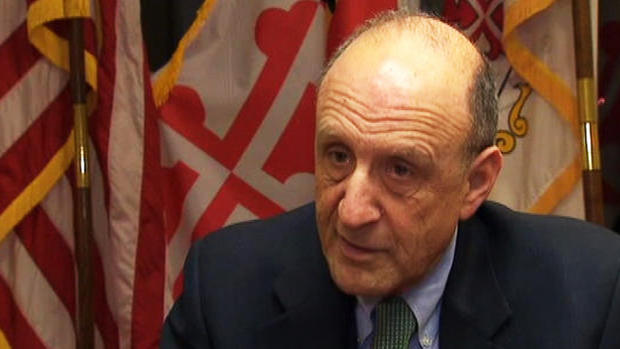 Maryland prosecutors recommended no jail time for former Anne Arundel County Executive John Leopold.

Leopold was convicted of two counts of misconduct in office for forcing his staff to do campaign work and perform personal errands like emptying his catheter bag. He resigned following his conviction in late January and will be sentenced Thursday.

Prosecutors recommended a $100,000 fine, five years of probation and 500 hours of community service, News4's Chris Gordon reported. The state prosecutor wrote in a sentencing memo that Leopold's conduct merits incarceration, but he didn't recommend it, citing the 70-year-old's age and health issues, the Associated Press reported.

Leopold's attorneys wrote in their memo that his actions were "misguided." They say his decision to resign demonstrated remorse.

Leopold will be sentenced later this week.
PREVIOUS COVERAGE:
Copyright AP - Associated Press