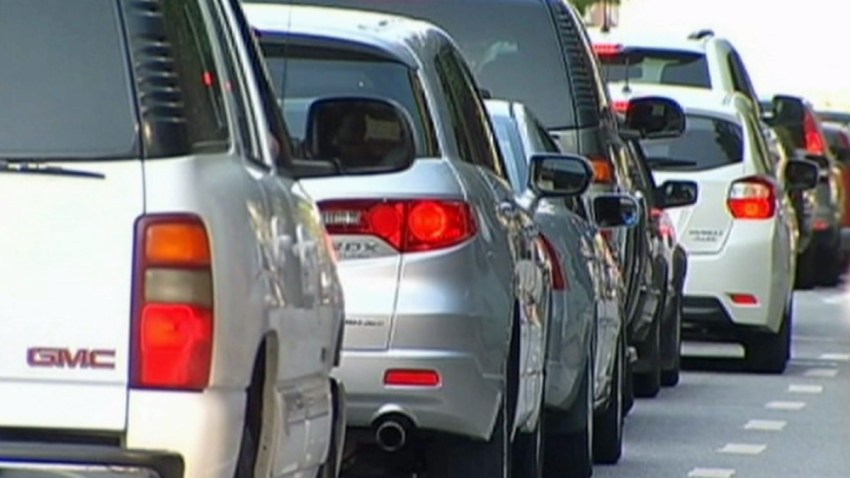 The National Institutes of Health wants to expand in an area that is already one of the most congested points on Rockville Pike in Bethesda, Maryland.
The NIH wants to bring 3,000 more employees to the campus. The plan calls for 17 new buildings, including three parking garages.
An environmental impact statement says that NIH would generate 12 percent more traffic.
About 20,000 people work there now.
The environmental impact statement and master plan can be downloaded here. Comments may be sent to nihnepa@mail.nih.gov or Valerie Nottingham, NIH, B13/2S11, 9000 Rockville Pike, Bethesda, MD 20892 until Jan. 5.