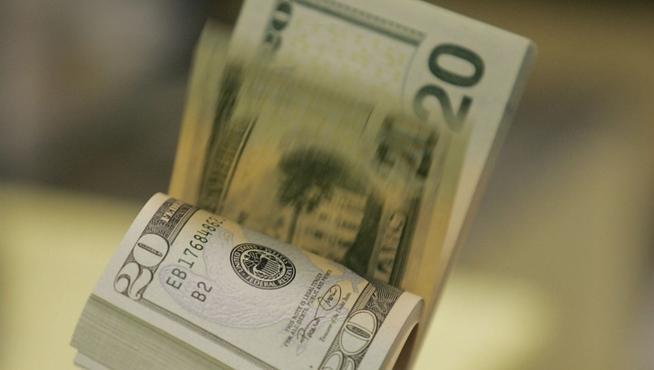 Fairfax County's proposed 2017 budget, presented Tuesday, would include a real estate tax hike for homeowners that would cost the average homeowner an extra $300 per year.
Fairfax County Executive Ed Long presented the proposed budget of $3.99 billion to the Board of Supervisors Tuesday. According to the county, once funds like federal and state grants are factored in, the total budget will be $7.45 billion.
But the proposed real estate hike in Long's budget is creating some contention.
Long says the current real estate tax rate is not creating enough revenue growth. Under his proposed budget, there would be a four-cent increase per $100 of assessed value. That means homeowners would have to pay, on average, an additional $303.86, according to the county government.
Supervisor Pat Herrity said the real estate tax increase is unacceptable.
"We have less than two months to address the spending increases or our taxpayers will bear the brunt again," Herrity said.
Fairfax County Public School teachers, parents and students were closely watching to see whether the budget approved by the school board would be fully funded. The budget would allocate $1.88 billion to Fairfax County Public Schools, a three-percent increase from the current budget. But the added $54.75 million is less than half what the school district requested.
An additional $84.7 million would go to programs like Head Start and after-school programming, a press release from the county states.
The Board of Supervisors will hold three public hearings in April before making their revisions and adopting the budget. The budget will go into effect July 1.