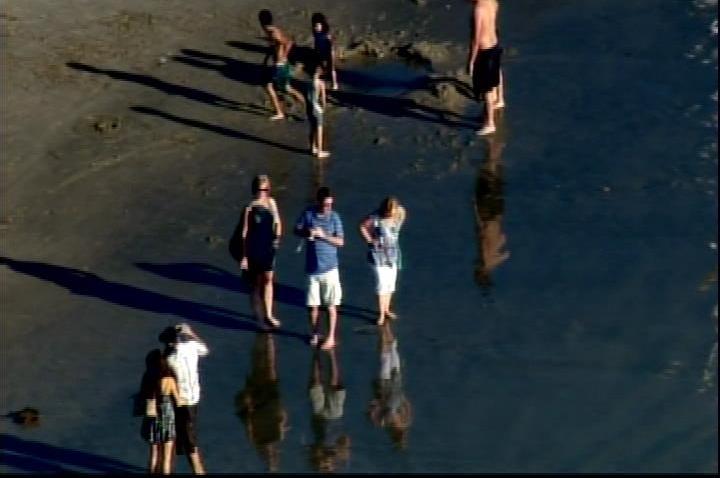 A cafeteria window and a bus windshield were damaged by "some sort of projectile" at a Fauquier County school, officials said Wednesday.
The damage to Ritchie Elementary School occurred overnight, sometime between 10:30 p.m. Tuesday and 4:30 a.m. Wednesday, according to a release from Fauquier County Public Schools.
The school district said some sort of projectile caused the damage, but they have not yet located that projectile.
Division superintendent Dr. David Jeck said no students were in danger.
The Fauquier County Sheriff's Department is investigating.