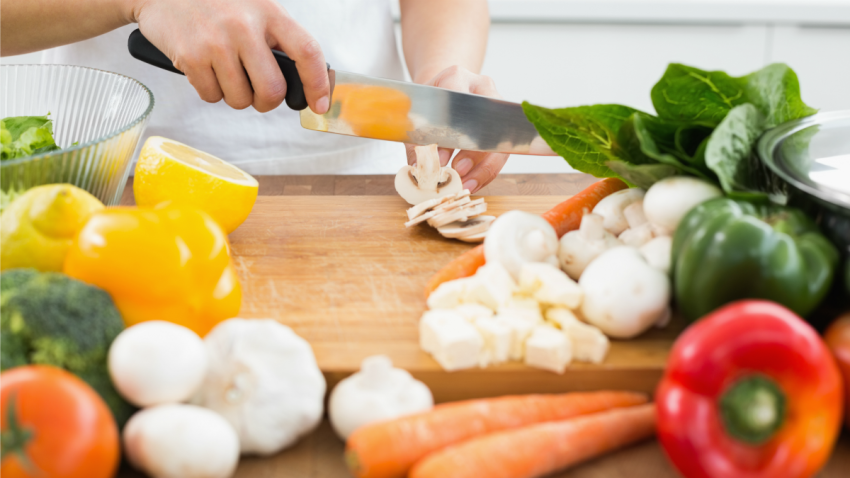 Some Prince George's County students will get to try new fruits and vegetables this school year.
Twenty-nine elementary schools will be given up to $75 per student to buy fresh fruits and vegetables as a part of the United States Department of Agriculture's Fresh Fruit and Vegetable Program. A variety of fruits and vegetables will be served, including some the students may have never seen.
"In many cases, our students are not exposed to a variety of fresh fruits and vegetables at home," said Joan Shorter, director of the Department of Food and Nutrition Services.
Shorter says the produce will be served as a daily snack.
The following schools will participate in the program:
Adelphi
Andrew Jackson
Beacon Heights
Bladensburg
Carole Highlands
Carrollton
Cesar Chavez
Chillum
Cool Spring
Dodge Park
Edward M. Felegy
Glassmanor
Glenridge
Lamont
Langley Park/McCormick
Mary Harris "Mother" Jones
Mt. Rainier
Port Towns
Ridgecrest
Riverdale
Roger Heights
Rosa L. Parks
Templeton
Thomas S. Stone
William Beanes
Lewisdale
William Paca
William W. Hall
Woodridge