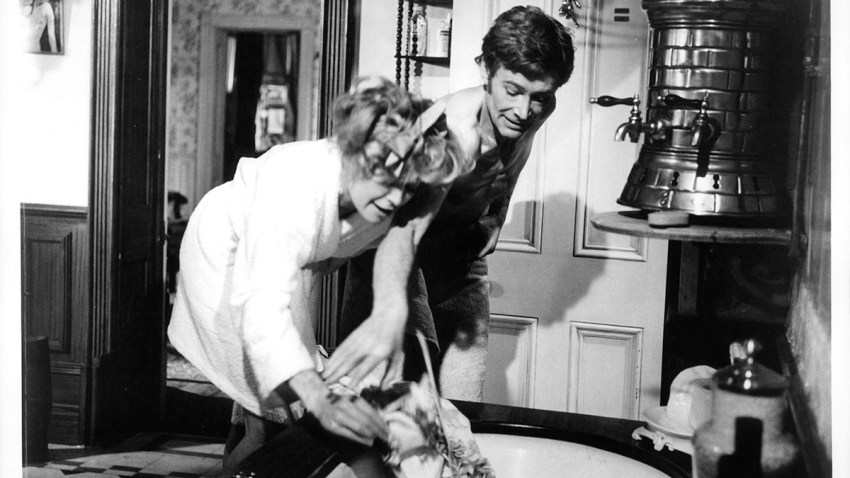 On April 23, 2013 District residents will go to the polls to elect an At-Large Council member. The special election has, to date, attracted 19 would-be candidates each of whom must file 3,000 signatures from registered voters.
Today, Paul Zukerberg, who is running on a pro-marijuana decriminalization platform, became the first candidate to file with the Board of Elections. Zukerberg submitted 3,091 signatures and says he plans to continue to collect more. The Board allows candidates to submit supplemental filings.
Zukerberg, a resident of the Adams Morgan neighborhood, has a law practice that focuses on defending people arrested for marijuana.
When I interviewed Zukerberg late last year, I asked him if he was concerned that decriminalizing marijuana might put him out of business.
"Good," he replied. "I'd be fine with that."
Other prominent candidates in the race include interim-At-Large Council member Anita Bonds, former Council member Michael A. Brown, State Board of Education Rep. Pat Mara, and former Washington City Paper Loose Lips columnist Elissa Silverman.
Candidates have until January 23 to submit the requisite signatures.
All registered voters in the District are eligible to participate in the non-partisan special election.