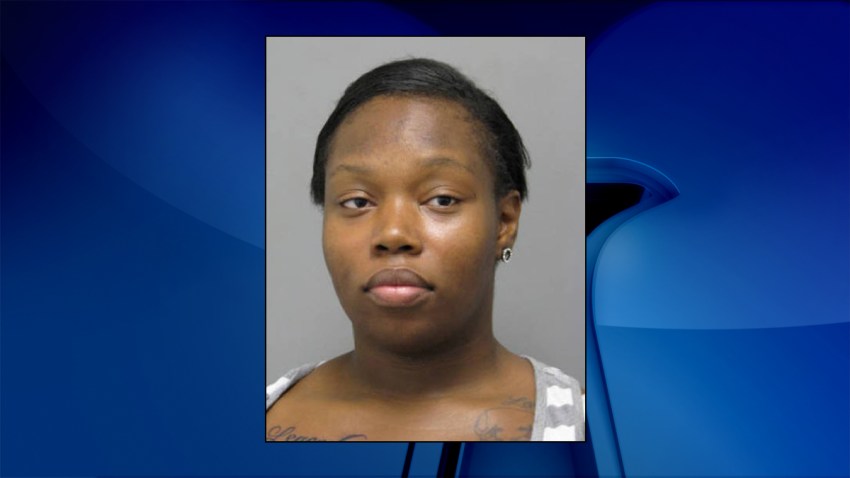 A Virginia prisoner who escaped from a medical center Friday morning was recaptured without incident about 12 hours later.
Theresa Elaine Brown, 24, was taken into custody at the Dumfries Plaza Shopping Center shortly before 4 p.m.
Brown, of Woodbridge, made headlines last fall when she was accused of biting a 13-month-old boy while working at a Woodbridge childcare facility last fall, said a police source.
Brown was charged last fall with assault and battery, and was fired from the school. She told News4 at the time that she did not bite the boy and she believed another child did it.
She was arrested around 1 a.m. Friday on several failure to appear and probation violation charges, Prince William County Police said.
After her arrest, Brown said she was in pain, and was taken to the Sentara Northern Virginia Medical Center at 2300 Opitz Blvd. in Woodbridge to be evaluated.
Police said that while she was at the hospital, Brown got into a secure hallway from her room and escaped around 4 a.m.
She did not use force to escape and isn't considered violent, police said.