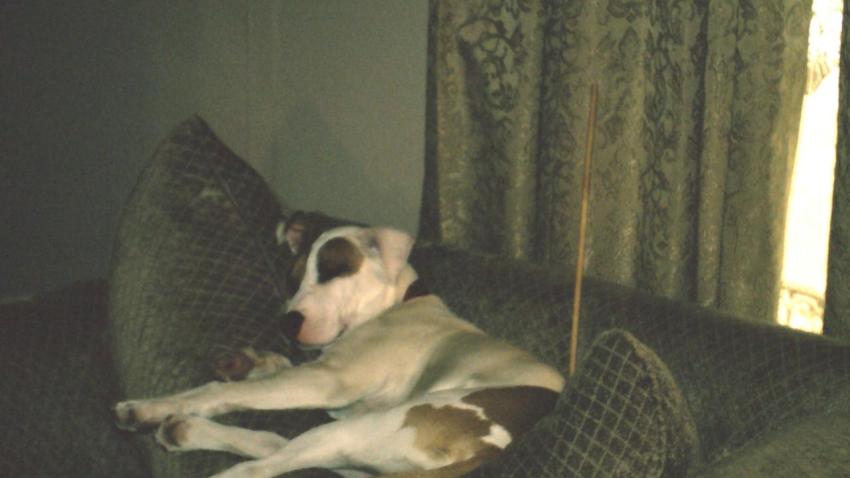 An elementary school principal has been placed on administrative leave after a volunteer and youth choir director at the school recorded "vile sexual acts" between children on school grounds.
Michelle Williams, the principal of Judge Sylvania Woods Elementary School in Glenarden, Maryland, was placed on leave Wednesday morning, the school district has confirmed.
It was not immediately clear why the principal has been placed on leave.
On Monday, Prince George's County Police announced that school volunteer Deonte Carraway, 22, was facing 10 child pornography charges and charges of sex abuse of a minor and second-degree sex offense.
"We believe that Carraway targeted his victims and videotaped vile sexual acts between minors during the school day on school grounds at Judge Sylvania Woods Elementary School," Prince George's County Police spokeswoman Julie Parker said.
Nothing criminal was found in Carraway's background check before he started working for the school in November 2014, but a district spokesperson said faculty members and administrators at Judge Sylvania Woods Elementary discussed current school policy and procedure Tuesday morning.
Police, who are being assisted by the FBI, said they found about 40 videos showing 10 victims ages 9-13 performing sex acts with each other or alone. Some of the videos were shot in the school restrooms, court documents say. Carraway can be seen in one video molesting a child, according to the documents. In other videos, he can be heard directing the victims.
Carraway, of Glenarden, has admitted being involved in producing child pornography, police said.
Detectives said videos also were created at the Glenarden Municipal Center, the Theresa Banks Memorial Aquatic Center and in private homes.
Carraway was a volunteer teacher's assistant at the school this year and the director of the Glenarden Voices of Youth Choir at the municipal center, police said. He was a paid assistant at the school during the 2014-15 school year.
It wasn't immediately clear if Carraway had an attorney.
Carraway was arrested after the uncle of a 9-year-old boy saw a disturbing image on the child's phone, in the app Kik.
"They saw a nude photo on the child's phone, on the application Kik," Maj. Ron Brewer said. "The student advised that they forwarded the image to Mr. Carraway."
The man reported it to police Thursday. Police interviewed and arrested Carraway Friday, police said.
That one complaint grew to 10 victims during the weekend, police said. Carraway is being held on $1 million bond.
The investigation could take months, police said.
"We are concerned that other people may be involved," Prince George's County interim police chief Hank Stawinski said.
Monique Ganntte said she was too upset to send her 6-year-old son to school Tuesday because Carraway volunteered in his classroom.
"He was just always around children -- at the playground, walking to and from school with them," she said.
Anyone aware of other possible victims should call Prince George's County police at 301-772-4930, or the FBI at 1-800-CALL-FBI.
Stay with NBCWashington.com for more shortly.