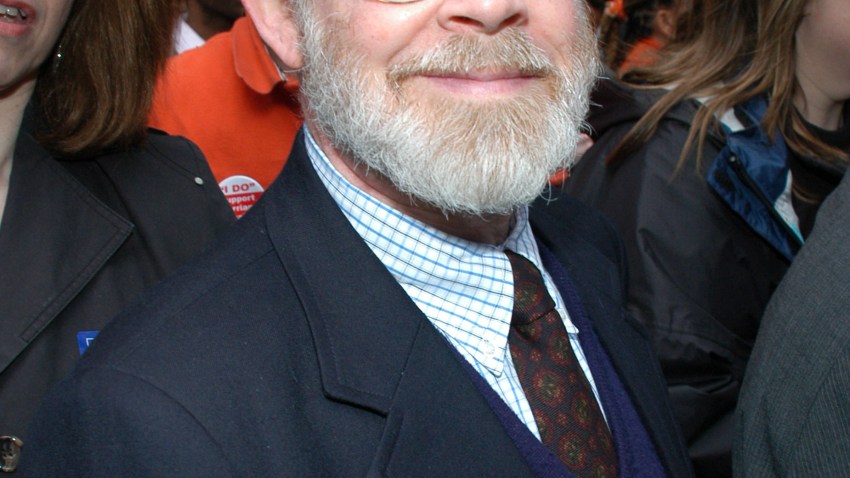 Prince William will be in D.C. next month, but it looks like he'll be flying solo.
The Duke and Duchess of Cambridge will visit the U.S. in December.
While Duchess Kate, who is pregnant with the couple's second child, will spend all her time in New York, Prince William is set to take a day trip to D.C.
The couple will arrive in New York on Dec. 7, where they'll attend several charity events focusing on conservation, mental health and other issues. The royal couple will also visit the National September 11 Memorial and Museum at the World Trade Center.
The next day, Prince William, who is the president of United for Wildlife, will come down to D.C. for a conference and lunch at the World Bank to focus on issues such as the illegal ivory trade.
He won't be in town for long, though. The prince won't even spend a night here, instead heading back to New York to be with Kate.
Once reunited, the couple will head to Brooklyn's Barclays Center to watch Lebron James and the rest of the Cleveland Cavaliers take on the Brooklyn Nets.
However, even the game won't be all play and no work. The couple will also help launch a collaboration between their foundations and the NBA.
This will be the couple's first time visiting both New York and D.C. Their most recent U.S. trip was to California in 2011.