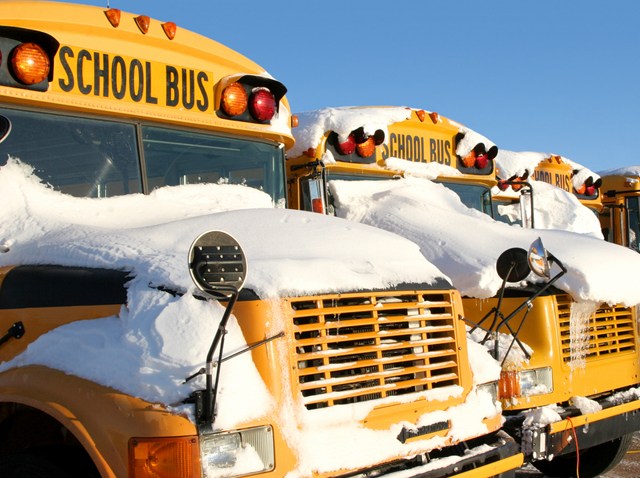 Prince George's County Schools were open Wednesday after back-to-back blizzards kept them closed for six consecutive school days. But it was hardly business as usual.
"The busses can't get down the street," complained one parent. "The snow is all into the street. It's ridiculous."
At Kettering Elementary School in Upper Marlboro, crosswalks were blocked by snow and most of the sidewalks in front of the school were impassable. Some children were forced to walk on streets narrowed by snow.
It wasn't any easier for a group of Eleanor Roosevelt high school students. Their school bus got stuck in the mud on Halltown Road near Route 197 near Laurel.
Nearby resident Lynn Ross took pity on the students, who were waiting in the cold for a tow truck to arrive . Ross brought them into her home, and gave them hot chocolate until the bus had been pulled from the mud.