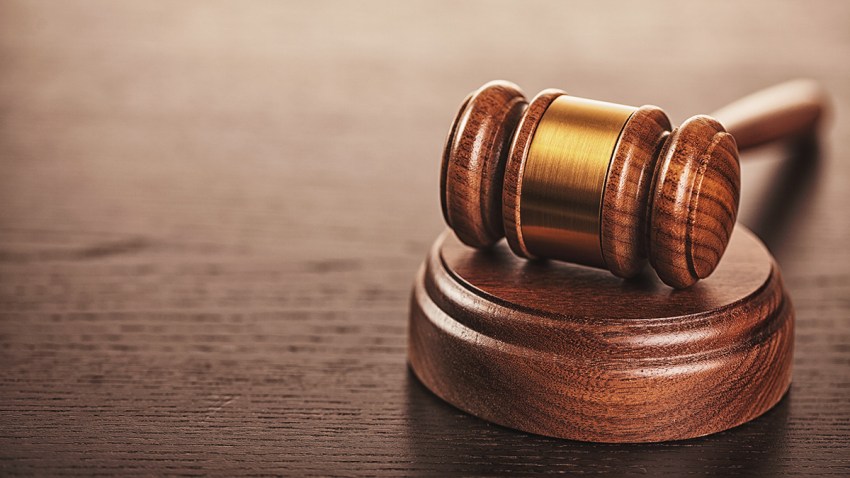 A Prince George's County police officer and her husband, a former officer, have been indicted on theft and other charges in a payroll scheme that lasted more than two years, officials said Tuesday.
From March 2012 through November 2014, officer Jennifer Simms filed fraudulent time sheets claiming she was working either for county police or for the city of College Park, when in fact she was not, said Prince George's County State's Attorney Angela Alsobrooks.
Harold Simms, who retired in 2015, has been charged under the theory of accomplice liability, according to a release from Alsobrooks. Prosecutors believe he knew about his wife's actions and benefited from them.
"Public trust is critical to our ability to reduce and prevent crime in our community and I appreciate that the police department brought this matter to our attention," Alsobrooks said. "We have conducted a thorough investigation over the last several months and we believe that these charges are appropriate based on the evidence."
In addition to falsifying documents for her regular shifts, Jennifer Simms also claimed to have earned comp time or worked overtime when she did not.
Jennifer and Harold Simms were each indicted on two counts of theft above $100,000 and conspiracy.