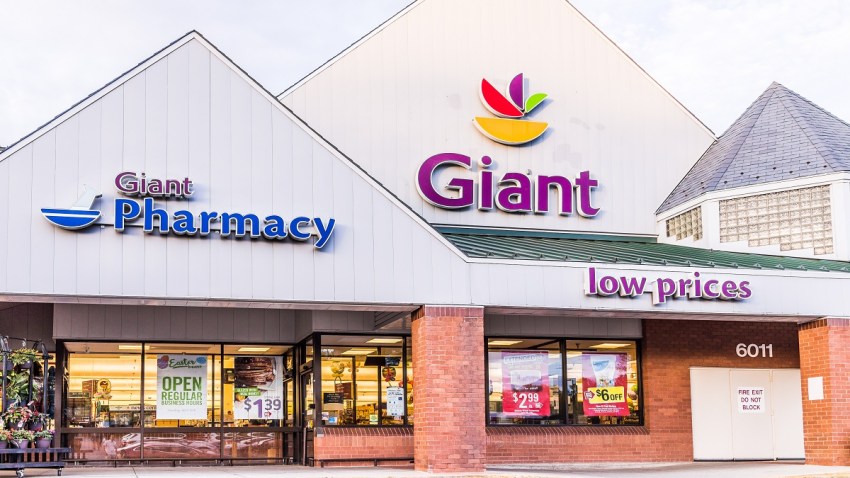 Giant Food is moving its headquarters back to Prince George's County, Maryland, and bringing nearly 80 new jobs to the county.
The grocery store chain will re-establish its headquarters in Landover - the same place the company moved out of in 1998.
"When Giant Food moved their headquarters out of Prince George's County to Pennsylvania following their 1998 merger with sister company Giant Martin's, our County was disappointed yet resilient and vigilant for them to someday return to Landover," County Executive Rushern Baker said in a statement Thursday.
Prince George's County
News4's Prince George's County Bureau Chief Tracee Wilkins reports.
More than 200 employees and 78 new hires will work at the new headquarters, according to Baker.
The 78 new positions were created to support merchandising, marketing and various aspects of the business, according to Giant Food spokesperson Daniel Wolk.
Wolk said the move back to Landover is part of a larger effort by Ahold USA, Giant's parent company, to focus on customers and be close to their communities.
Giant Food has not said when the headquarters will move.