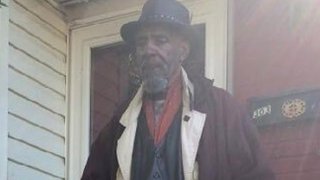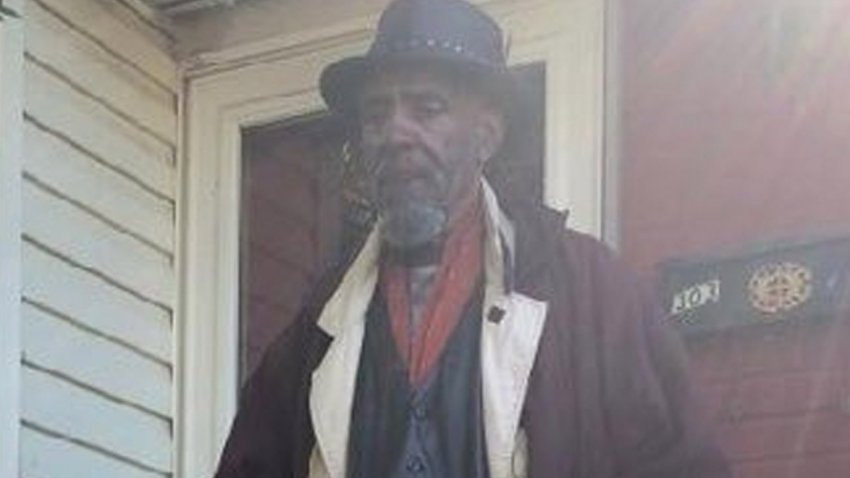 Police in Prince George's County, Maryland, said Monday that a missing man has been "safely located" after asking for the public's help to find him.
Edgar Lewis, 73, was last seen in the 300 block of Kirby Hill Road in Fort Washington about 3 p.m. on Jan. 23, police said. Authorities renewed their request for help and information Sunday.
Police thanked the public for sharing their plea for help on Twitter.