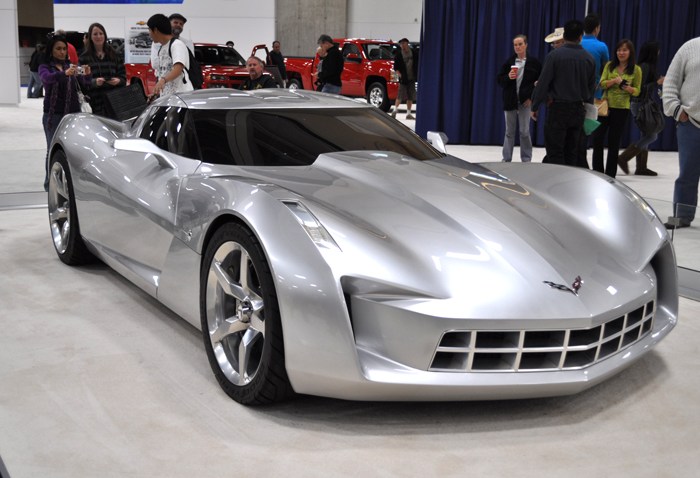 Prince George's County Public Schools is sending 1,000 backpacks filled with school supplies to Houston, Texas, students affected by Hurricane Harvey.
In addition to the backpacks, PGCPS is also attempting to raise $132,000 to donate to the Houston Independent School District — $1 to represent every Prince George's County student.
"Our thoughts and prayers are with the Houston Independent School District and the many children and families throughout the Houston metro area," said Kevin Maxwell, CEO of PGCPS.
The school system also said it exceeded its 10,000 backpack goal for its annual back-to-school fair, with over $11,000 donated backpacks from the community and business partners.
"We want to pay forward the incredible generosity shown to our students by residents, businesses and civic organizations," Maxwell said. "Prince George's County has a heart as big as Texas and we want to provide whatever help we can."
Maxwell is also calling on neighboring Maryland school districts to join PGCPS in the #HoustonStrong challenge.