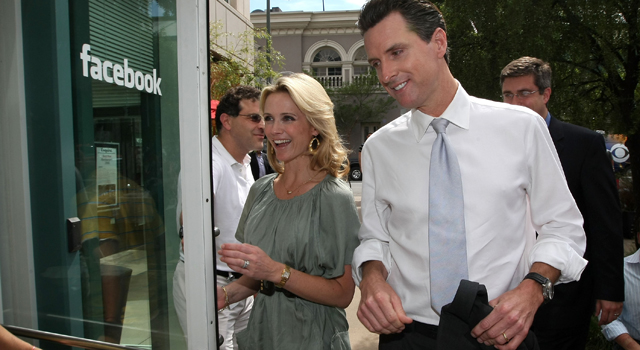 Next month marks the first day of school for Prince George's County Schools CEO Kevin Maxwell.
Maxwell told parents and students Wednesday night he will begin his new job Aug.1. A large crowd turned out for the first of several meet and greets.
Maxwell worked as a teacher, principal and educational administrator in Prince George's County before becoming superintendent of Anne Arundel County Schools in 2006.
The Prince George's County's superintendent position was renamed "CEO" this year under the auspices of Gov. Martin O'Malley and County Executive Rushern Baker.
Interim Superintendent Alvin Crawley announced his resignation earlier this year following the school takeover plan. All three candidates for the position had withdrawn their names for consideration, and Crawley was asked to stay on board until a CEO was named.
A four-year contract for Maxwell was approved by the board of education Tuesday night. He will make $200,000 a year.
MORE ON NBCWashington.com: