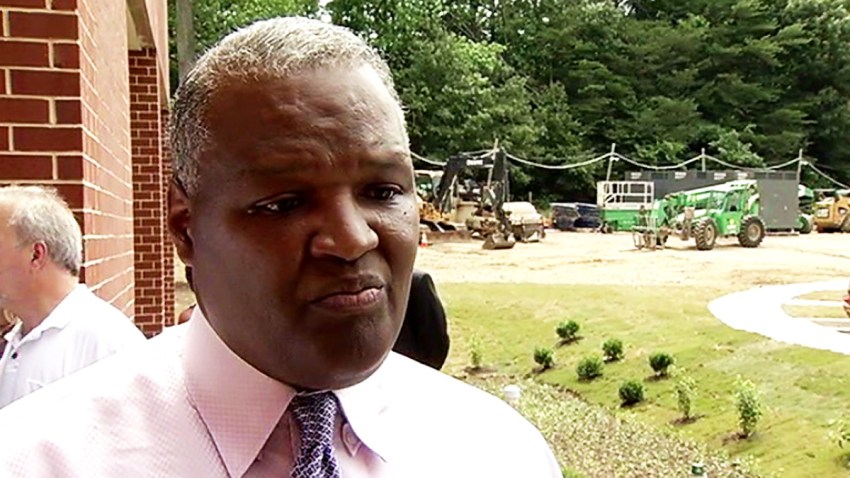 Prince George's County residents will not be seeing such a huge property tax hike after all.
County Executive Rushern Baker recently introduced a budget calling for a 15.6 percent property tax increase. When the County Council changed the number to 4 percent, Baker said this was a violation of the county's charter and threatened to take legal action.
However, Baker released a statement, saying he will not take legal action out of concern for Prince George's County residents.
"Engaging in a protracted controversy that fosters uncertainty and disharmony ... is highly detrimental to the interests of the County and the public at large," he said.
County Council chairman Mel Franklin released a response statement, thanking Baker for his decision.
"The County Executive challenged us all to confront the very real urgency to invest in our public schools and our County's future," Franklin said.
The new county budget, with the 4 percent property tax increase, will take effect on July 1.
Baker's proposal for the 15.6 property tax increase would have cost owners of $200,000 homes $300 extra each year in taxes. The increase would have yielded $104.9 million per year.
All of that the additional revenue would have gone towards education. The council's revised number, 4 percent, does not provide any new money to schools.
Baker's plan to fund schools using property tax money sparked opposition last month from one Prince George's County School Board member, Ed Burroughs. He tried to host a town hall to hear from voters about the issue, but was ordered to cancel the event because it would have used school resources.
Burroughs said he did not support the way in which the school board's budget was going to be increased.
"Our issue is managing the resources we do have, and throwing money at the problem is not going to fix it," he said.