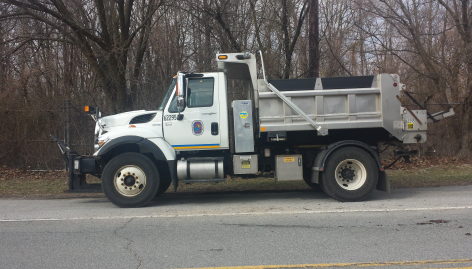 Officials in Prince George's County are getting ready for a dry run of their winter weather preparations.

The Prince George's County Department of Public Works and Transportation says it will conduct its annual snow and ice dry run exercise on county roads on Friday starting at 4 a.m. Officials say the dry run gives them a chance to test procedures before winter weather arrives. They expect that more than 400 engineers, project coordinators and drivers will participate.

During the test, snow plow drivers will familiarize themselves with their assigned routes and conduct inspections to identify any hazardous road conditions that need to be addressed.

The county says last year its staff worked 18 snow and ice events.
Copyright AP - Associated Press