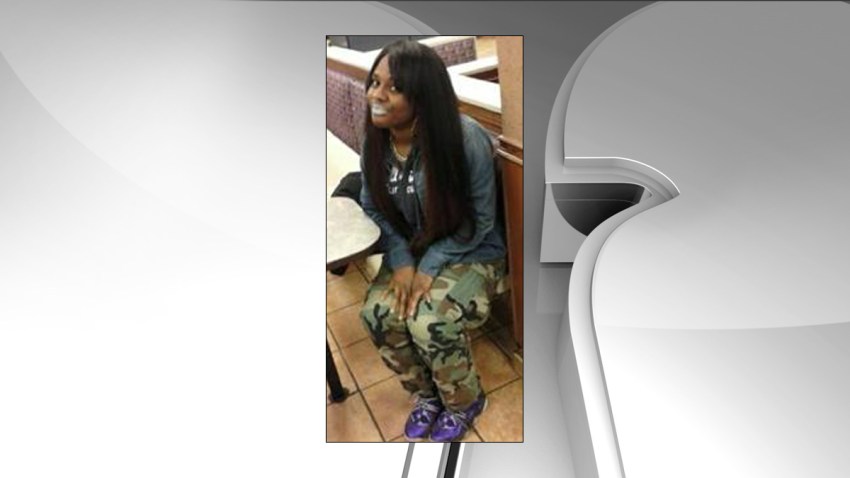 Prince George's County Police are asking the public for help finding a missing teenage girl.
Amia Butler-Morgan, 17, disappeared about 4 p.m. Wednesday. She was last seen in the 14200 Block of Adkins Road in Laurel.
Butler-Morgan is described as a 5-foot-8-inches tall African-American girl weighing 200 pounds. She has straight, shoulder-length black hair and brown eyes. At the time of her disappearance, she was wearing a white shirt, tan pants and black shoes.
Anyone with information on her whereabouts should call police at 301-937-0910.