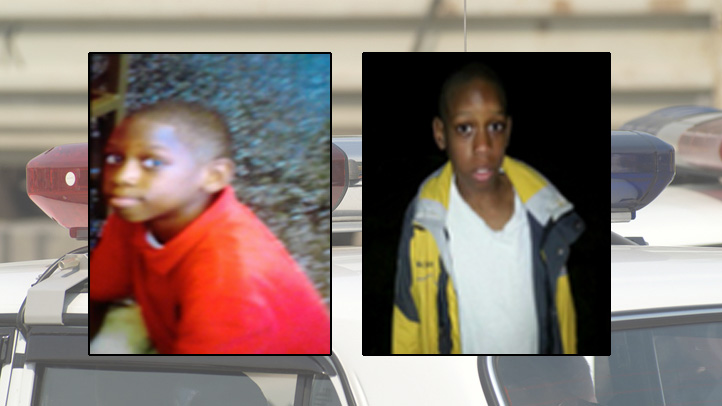 Prince George's County Police have located a missing 10-year-old boy.
David Kroll was last seen in the 4400 block of Arnold Road in Suitland at 6 p.m. Monday.
David stands 4-foot-5-inches tall and weighs 100 pounds. He was last seen wearing a black t-shirt, blue shorts and black sneakers with lime green laces.
Police said they found Kroll in good health Tuesday evening.