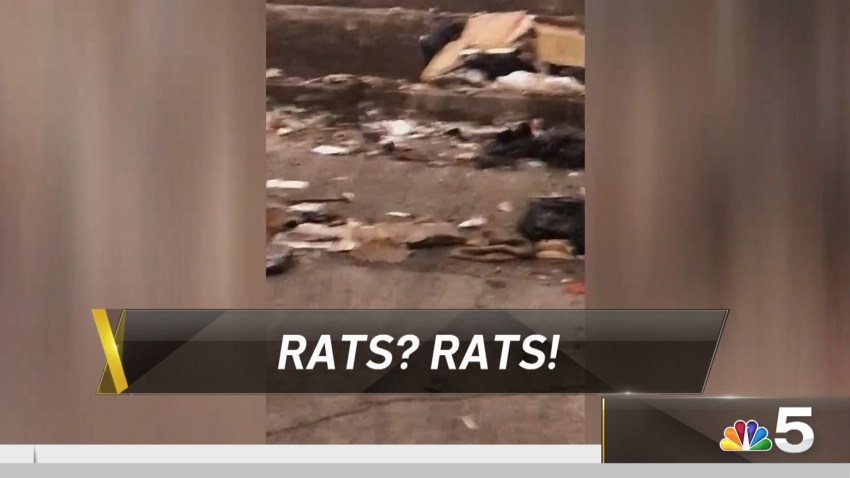 The Prince George's County Police Department suspended the police power of a probationary officer who was arrested in Atlantic City Wednesday, police said.
Steven Varga was charged with simple assault and disorderly conduct, police said. Police in Maryland said Varga was off duty when he was arrested.
Vargas has been employed by Prince George's County police for a year. He was assigned to the patrol bureau.
Prince George's County police launched an administrative investigation after learning about the arrest.
Copyright AP - Associated Press