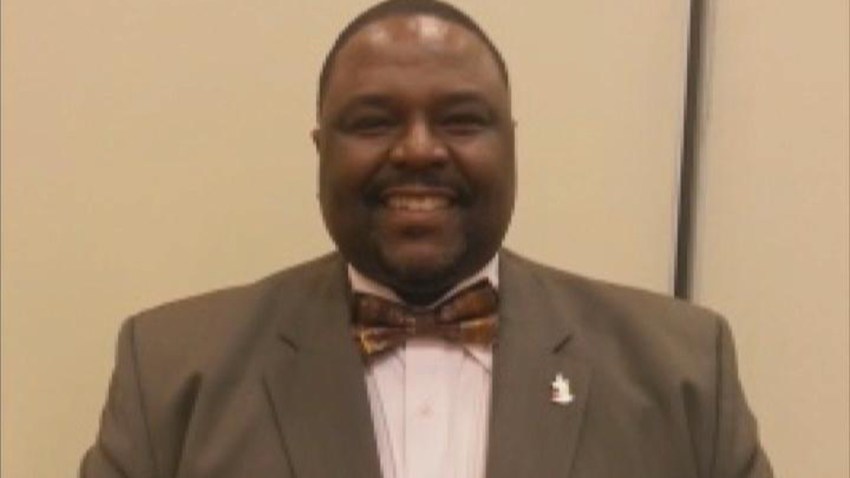 A Prince George's County Police officer accused of hazing in a lawsuit has been suspended from the department.
Corp. Jesse Stewart is the second vice president of the Hyattsville-Landover alumni chapter of the Kappa Alpha Psi fraternity. Its membership is mostly adult professionals.
A $2 million lawsuit alleges Stewart was hazing men who were pledging the chapter at his home in Upper Marlboro.
Complainant Harry Draughn Jr. said pledges were smacked on their buttocks six times.
"Afterwards, we were required to remove our pants and our socks and perform tasks around his home in our bare feet and underwear," Draughn said.
Stewart is charged with misdemeanor reckless endangerment for a March 23 incident.
"When one of our officers is accused of wrongdoing, we take those allegations seriously," read a statement from Chief Mark Magaw. "Our Special Investigation Response Team immediately launched an investigation upon learning of the allegation. The Prince George's County Police Department holds our officers to high standards whether they are on or off duty."
Stewart, who has been with the department for 21 years, is suspended pending the outcome of the lawsuit.