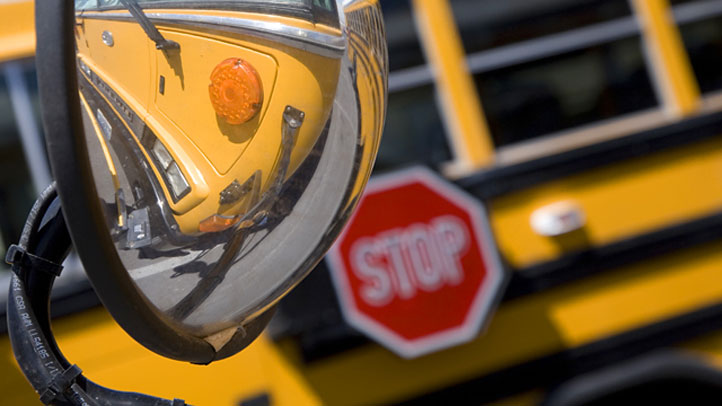 Maryland education officials say the state's graduation rate was 83.6 percent for the class of 2012, an increase of 1.5 percentage points over two years -- but rates for Prince George's County have dropped.

Prince George's County saw a 3.3 percentage-point decrease in its graduation rate between 2010 and 2012. The graduation rate in the county was 72.9 percent, more than 10 points behind the state average.

As a whole, the state of Maryland is outpacing the national graduation rate. Using 2010 data, the National Center for Education Statistics estimated this year that 78 percent of public school students nationally earned a diploma within four years of starting high school.

Officials are crediting Maryland's steady funding of education and efforts by local districts to address achievement gaps for the increase.

Experts consider graduation rates an indicator of how well a school system is performing.
Copyright AP - Associated Press