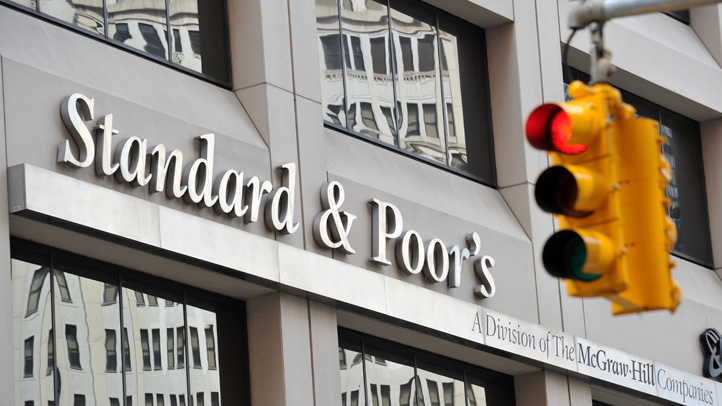 Much has been made of Standard and Poor's downgrading the U.S. economy about a month ago.

On the other side of the coin, Prince George's County's economy is doing just fine, thank you very much.

The Washington Post reports the Maryland county has retained its AAA bond rating from three separate houses: Fitch, Standard and Poor's and Moody's.

The high rating shows the county's financial stability is better than the federal government.

Prince George's County executive Rushern Baker was extremely pleased with the AAA rating, saying this shows "confidence with where we are going in county government."

A high credit rating helps the county borrow money at lower interest rates.