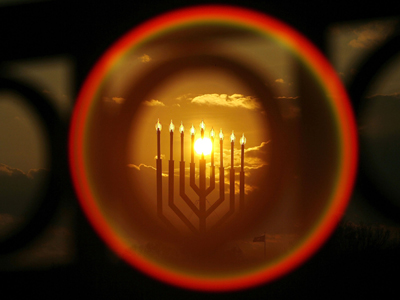 A Riverdale, Maryland family was released from the hospital after narrowly escaping death from poisonous levels of carbon monoxide.
The family of six went to a clinic overnight after suffering from headaches and nausea -- symptoms of what they believed was the flu. The clinic determined that all six were suffering from carbon monoxide poisoning.
Prince George's County firefighters who responded to a call from the clinic detected a lethal amount of carbon monoxide in the house. The family was exposed to more than 200 parts per million, almost six times higher than the normal CO level of 0 – 35 parts per million.
The family told staff a new water heater was installed in their house Sunday. Firefighters turned off all appliances and gas to the house and notified the gas company.
It was the family's first night in its new home.
Referred to as "The Silent Killer," doctors at the clinic say the carbon monoxide would have been fatal had the family remained in the house for just 30 more minutes.
The Prince George's Fire Department offers the following suggestions to prevent Carbon Monoxide Poisoning:
In Prince George's County, it is now a law that you have at least one battery-powered CO detector on each level of your home and near sleeping areas, and make sure it is more than 5 feet from fuel-burning appliances to prevent false alarms. The Fire/EMS Department strongly encourages the use of a 10-year CO detector.
Ensure that fuel-burning appliances are properly installed and working according to the manufacturer's instructions. Inspect these appliances for adequate ventilation.
Do not burn charcoal inside your house, even in the fireplace.
Do not use gasoline-powered generators inside of your house.
Keep chimneys clear of animal nests, leaves and residue to ensure proper venting.
Do not block or seal shut exhaust flues or ducts for appliances, such as water heaters, ranges and clothes dryers.