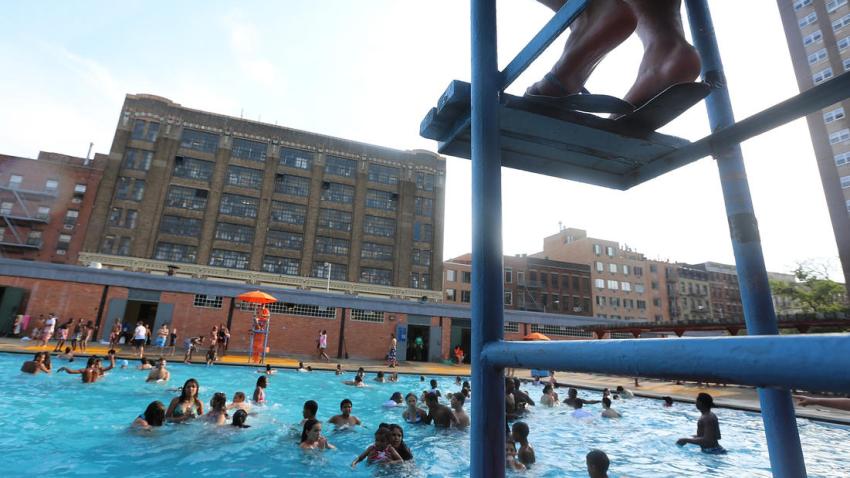 The Maryland- National Capital Park and Planning Commission is hosting an "aquatics" job fair on Sat., Jan. 4 2014 from 10a.m.-2p.m..
The fair is to promote summer jobs at M-NCPPC swimming pools in the Prince George's county area and is open to ages 16 and older. Positions include lifeguards, custodians, pool managers, shallow water lifeguards, water fitness instructors and other pool-oriented roles.
The fair is free to attend and the first 100 candidates to register will receive a gift at check-in.
Candidates are encouraged to "dress to impress," bring at least six copies of their resume and be ready for on-the-spot interviews.
For more information and registration, click here.