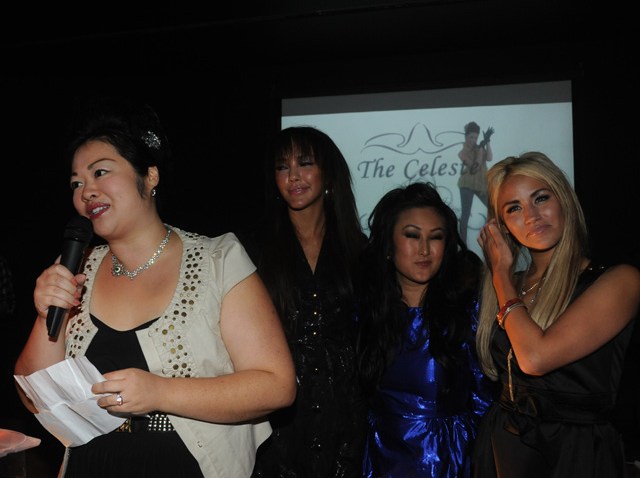 Businessman and Prince George's County community activist Gregory Hall died Monday after a car crash in Capitol Heights, Maryland.
Hall, 45, was driving on the 8700 block of Walker Mill Road about 2:50 a.m. when an SUV smashed into his car, Prince George's County police said.
According to a preliminary investigation, a driver in an SUV headed eastbound veered into oncoming traffic, striking Hall's westbound car head on. The SUV then sideswiped a third vehicle, police said.
Hall was pronounced dead at the scene of the crash.
The driver of the SUV remained at the scene. Investigators are looking into whether alcohol or the driver's speed was a factor.
The Democratic Central Committee nominated Hall for the Maryland 24th District delegate seat in 2012, but that selection came under question because of drug and gun charges Hall faced decades ago.
"Hall believed in second chances and wanted everyone to have the same opportunity to get ahead in life," State Sen. Victor Ramirez (D-Prince George's) told The Washington Post. "Greg was special and he was going to advocate for what he believed in ... In his own way, he pushed all of us to be better."
Anyone with information on the crash is asked to call police at 301-731-4422.