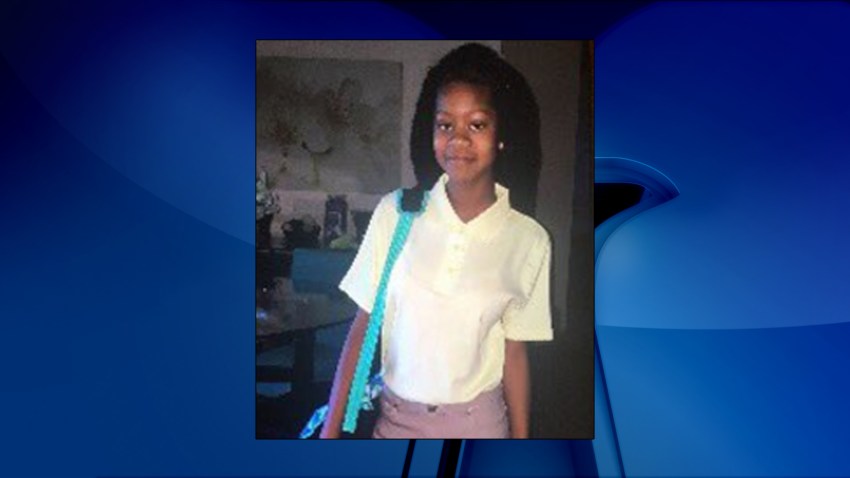 Prince George's County police are searching for a 14-year-old girl who disappeared Thursday.
Janae Danyelle White was last seen Thursday in the 2600 block of Brooks Drive. Police did not say what time she was last seen.
White is 5 feet 4 inches tall and weighs 100 pounds. A clothing description was not available.
If you have information on White's whereabouts, call police.