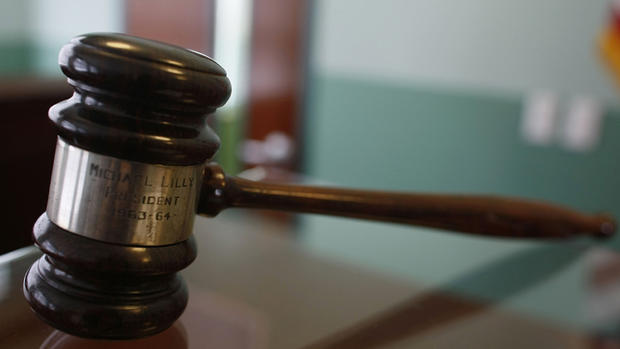 A Prince George's County man who spent three months in jail for a robbery he did not commit has been awarded a $450,000 verdict.

Bernell Ambris was arrested in April 2009 for an armed robbery of a pizza delivery worker, The Daily Record of Baltimore reports. Attorney Cary Hansel says Ambris, who was 15 at the time, was being treated for a sickle cell anemia crisis in the hospital at the time of the robbery.

Hansel says police were provided hospital discharge papers to show when Ambris was released, but he was charged anyway. A search of Ambris' home didn't uncover the gun used in the robbery or the pizza and cash stolen.

Ambris spent three months in jail before the charges were dismissed by a judge for lack of evidence.

Copyright AP - Associated Press