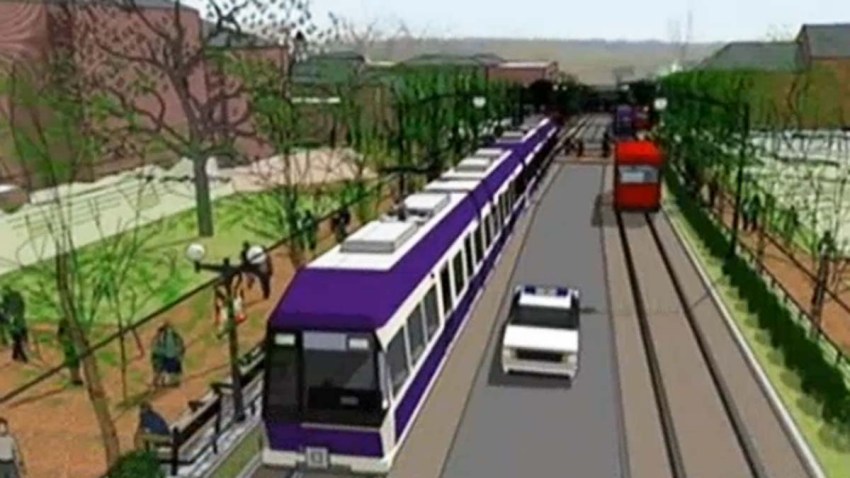 Prince George's County officials have agreed to contribute an additional $20 million toward Purple Line construction costs, a source familiar with the long-running negotiations said Thursday.
Prince George's County will dedicate $120 million in bond financing to the project, plus a $10 million land credit. The county had previously pledged $100 million.
The 16-mile light rail project connecting Prince George's and Montgomery counties is expected to cost more than $2.4 billion.
County Budget and Finance Director Tom Himler previously told News4 the county would issue bonds to cover Purple Line costs, even if it means going into future debt.
"We're getting close to our debt capacity and that's one of the things, moving forward, we're going to have to address," he said.