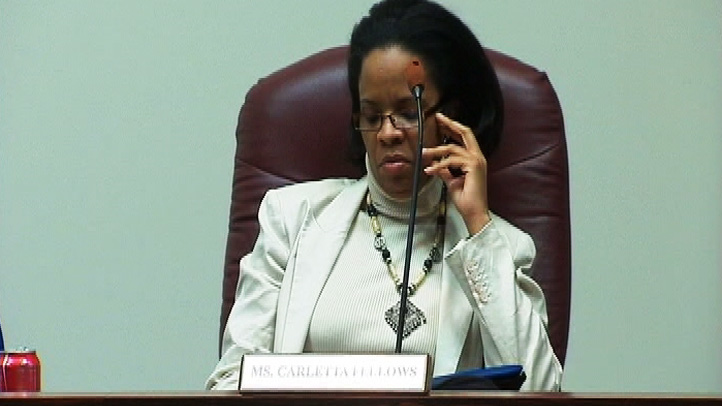 A school board member accused of charging more than $700 of personal expenses to her board-issued credit card has resigned.
According to Prince George's County Public Schools, Carletta Fellows announced her resignation Thursday. She was elected to the board last year to represent District 7 constituents.
Fellows was the only board member that supported County Executive Rushern Baker's plan to take over the school system.
MORE ON NBCWASHINGTON.COM