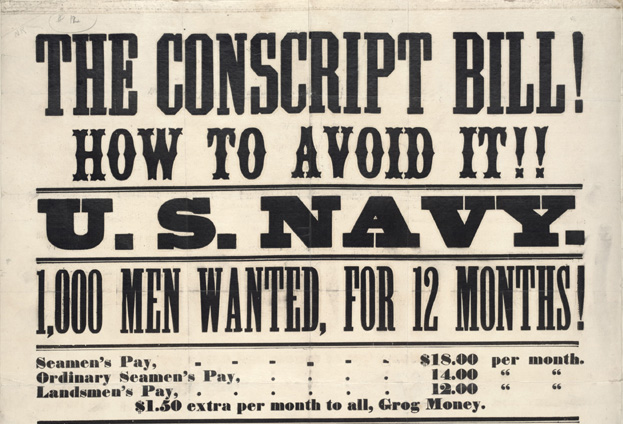 This week marks the 150th anniversary of the Civil War's first major battle -- which took place in Manassas, Virginia. Several events in Commonwealth are commemorating the anniversary. But Archivists from the Library of Virginia are working on a project to preserve Civil War artifacts for many years to come.
They're scanning and digitizing thousands of documents -- letters, diaries and photos. 150-year-old documents -- especially the ones that might have traveled for miles in the pocket of a Civil War soldier -- can be kind of tough to read.
"Okay, this was written may 19, 1865, from headquarters, army of the... Shenandoah maybe?," says Chuck Westrater. The military order that holds in his hands is yellow, faded but pressed, delicate cursive scrawled across the thin paper. "Three horses to Martinsburg, Va and return on business for the department, and it's signed by the commander of, and his name which I can't read."
This document once belonged to Chuck Westrater's great-grandfather, William Westrater. He was born in Rotterdam, Holland but immigrated to America as a child. He lived with his family in Michigan until the Civil War broke out. The 22-year-old enlisted in the Union Calvary and went off to war.
"He did not return. Married a lady here in Virginia and spent the rest of his life there as a railroad conductor," says Westrater.
Westrater keeps his ancestor's photos and military orders and obituaries neatly arranged in a notebook. But, anything is possible - fires, floods, or thieves -- and to preserve the items for all time, he's come today to the Fluvanna Historical Society in Palmyra to have them digitized.
Laura Drake Davis, an archivist with the Library of Virginia, who, along with one other person, runs the Civil War 150 Legacy Project. Since last September, Davis and her colleague have scanned almost 11,000 documents. They've traveled back and forth across the state, meeting people/residents in libraries, town halls, and historical societies. They arrive with their scanner.
The scanners can work wonders on daguerreotypes - those metallic photographs - even the ones with only a faint hint of a faded person.
I scanned one daguerreotypes that was really badly silvered," says Davis. "(you) could not see the image in my hand. Put it on the scanner, scanned it, image popped right up. I was amazed. It was a soldier... and now you can see the image, you can't see it when you're looking at it."
The items that people bring in, Davis says, are often discovered in unusual places -- hidden in attic eaves, sealed behind walls, or sometimes in Tupperware at the back of a closet.
That's where Joanne Sneed Jones found the two medals she's brought in today -- in the back of her uncle's closet after he died.
"Just cleaned his house out cause I was going to sell his house, and I found all these things and me I'm such a packrat that I saved it all," says Jones.
Once scanned, Davis and her colleague catalog each item before making them available to the public online. Many images are already there - some of it mundane historical ephemera - but there are always surprises:
"Sometimes you have those items that come in and they're what we call a jaw-dropper," says Davis. "There was a diary that was in a gentleman's pocket at the Battle of Gettysburg, and it stopped a bullet, and he continued to use the diary throughout the year."
Davis will continue to travel the state with her high resolution scanner in the months ahead -- adding to an already sizable online collection. What other treasures will emerge in that time from the back of someone's sock drawer or broom closet or family photo album is anybody's guess.
Listen to the complete story at wamu.org
Copyright 2011 WAMU 88.5 - American University Radio. All Rights Reserved.
Copyright WAMUo - WAMU