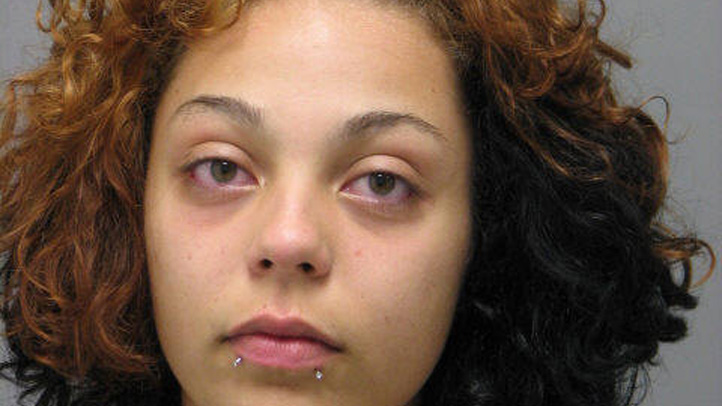 A Woodbridge, Va., mother was arrested and charged with neglect after leaving her young child alone.
When the woman finally returned home, she had marijuana and a half bottle of wine, police said.
Prince William County police arrested Shamika Dunn, 21, on Thursday.
The investigation began at about 8 a.m. when a resident saw a 3-year-old girl walking in the street near Cherrydale Road and Dale Boulevard and called police.
The girl was able to tell officers where she lived. Officers took the girl home. The door was open, but no one was there.
During the investigation, Dunn returned home.
She was charged with child neglect, marijuana possession and drinking in public.

She posted $1,500 bail and was released.
The girl was unharmed.