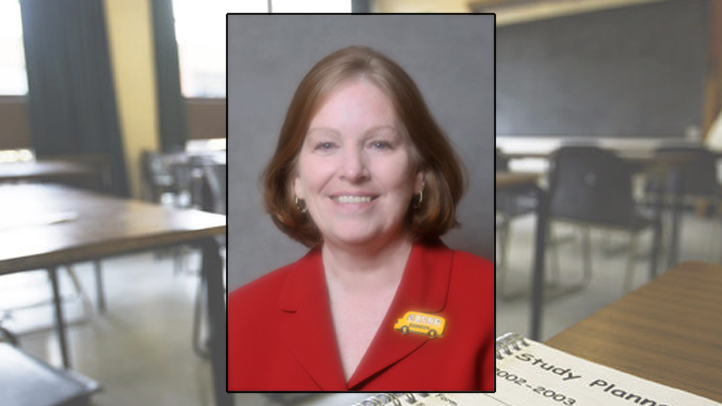 The Prince George's County school board now needs a second seat filled.

After almost seven years on the county's Board of Education, Donna Hathaway-Beck (District 9 ) has resigned, The Washington Post reports.
Hathaway-Beck says she wants to spend more time with her family.
Last month, Carletta Fellows (District 7) stepped down after the board revoked her county-issued credit card when personal expenses were charged to it.
Under a new state law, county executive Rushern Baker can name replacements to fill school board vacancies.
MORE ON NBCWASHINGTON.COM