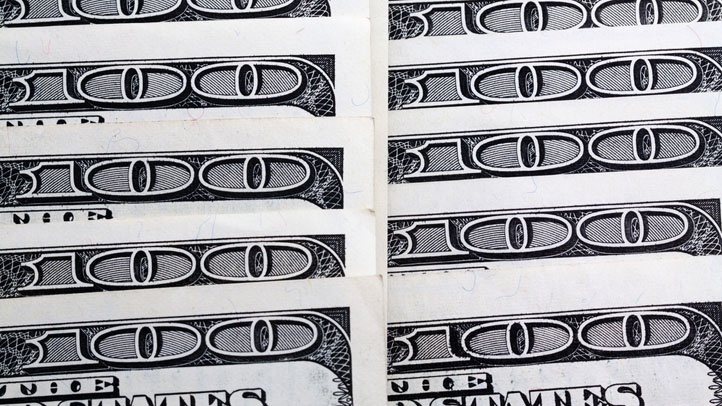 You can bet convenience stores will be busy today.

Wednesday night's Powerball jackpot is up to an estimated $245 million, the largest jackpot since June of last year. The odds of winning the grand prize? 1 in 195,249,054.

In September, the winning Powerball ticket was purchased from a wine and liquor store in Abingdon, Maryland. The jackpot for that drawing was $107 million.

Powerball is played in the District, Maryland, Virginia and West Virginia. The drawings are held every Wednesday and Saturday night at 10:59 p.m.