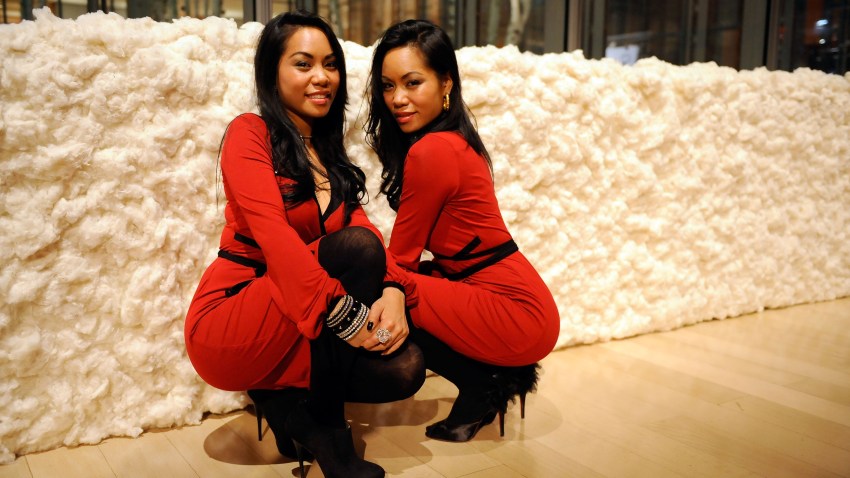 A fire that killed two women earlier month in Frederick County, Maryland was caused by a tangled extension cord connected to Christmas lights, officials say.
Diana Lyn Meyer, 43, and Geraldine Rachelle Jones, 74, died Dec. 7 after a fire in their apartment building on the 100 block of W. Main Street in Emmitsburg, Maryland.
Fire investigators found that an extension cord that powered indoor Christmas lights was stuck beneath a reclining chair, the Frederick County Fire Marshal's Office said Tuesday.
The extension cord failed and ignited the underside of the chair. The blaze then spread to other parts of the first-floor room, officials said.
Jones' husband, Donnie Jones, 69, was flown to a hospital in critical condition and was in fair condition Tuesday.
All three victims were residents of the same building, which had two apartments. Authorities said the fire began in the downstairs apartment occupied by the Jones family.
Investigators found smoke detectors in both apartments; however, they couldn't determine whether the alarm in the first-floor apartment had been working because it was damaged in the blaze. The smoke detector in the upstairs apartment had been working and activated, they said.