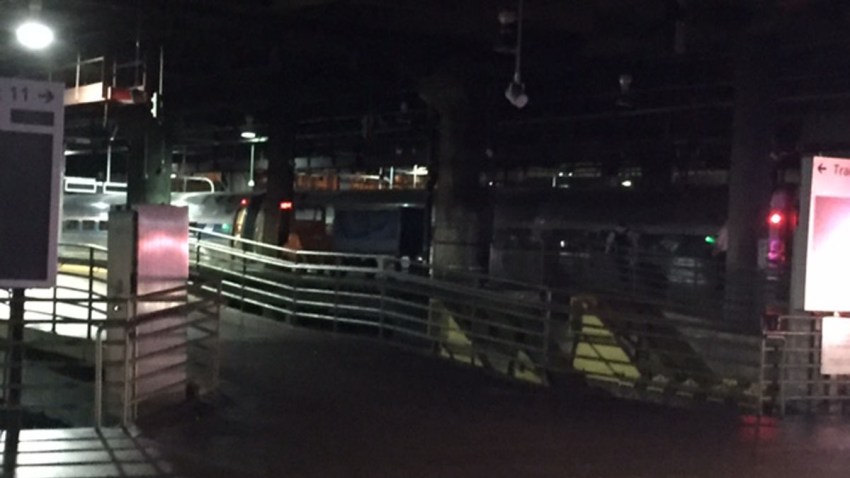 All trains boarded and departed on time despite a power failure in the MARC train boarding area at Union Station Wednesday evening, according to the Maryland Transit Administration.
Power went out for gates A-C about 5:40 p.m., and tracks 7-14 are without power. Power was restored at 9:10 p.m., according to Amtrak.
Passengers were advised to use caution when boarding trains and follow directions of Amtrak police and Union Station ushers.