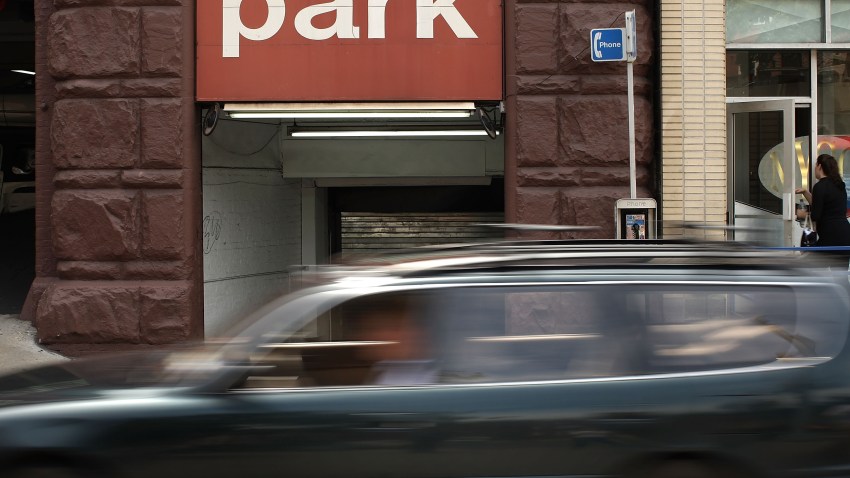 The owners of Potomac Mills Mall in Woodbridge, Va., are planning to reduce the number of parking spaces available to commuters, Potomac Local reported.
The move is part of the mall's efforts to attract new retailers. "While we realize the impact that this change will have on commuters, as a private business, our first priority must be to provide for the needs of our loyal shoppers, retailers and employees," said General Manger Mike Sullivan in a statement.
At its peak, Potomac Mills provided 1,300 parking spaces to commuters. They are only required to provide 275 parking spaces by Prince William County law.
County officials are working on a plan to help commuters, and mall management has asked commuters to seek alternative parking lot options.
The change will take effect on Monday, Feb. 14.
A list of commuter parking lot options is available at the Potomac and Rappahannock Transportation Commission website.