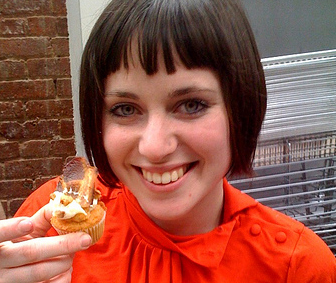 A portrait of author, poet and activist Dr. Maya Angelou will go on display at the National Portrait Gallery on Thursday, just a day after Angelou's death at age 86.
The news of her death sparked an outpouring of admiration and love for the "I Know Why the Caged Bird Sings" author, who also had deep ties to the District.

Less than two months ago, Angelou came to town to attend the unveiling of her portrait by Atlanta-based artist Ross Rossin. It was revealed at an event co-hosted by the National Portrait Gallery and the National Museum of African Art on April 5, the day after Angelou's 86th birthday.

During the event, Angelou commented on what she considered to be one of her great achievements: patience. "You can only have patience if you have courage," she said, according to the gallery.

Oprah Winfrey -- who called Angelou her mentor -- assisted in the portrait's unveiling. Actress Cicely Tyson, activist Julian Bond, and former ambassador Andrew Young were also in attendance.

The portrait will be on view through June 12 in the first-floor gallery. Admission to the museum is free.
"You can't have patience without love." Remembering Maya Angelou today http://t.co/JDRhabezx9 http://t.co/nauiwM9Qh4 — Portrait Gallery (@NPG) May 28, 2014