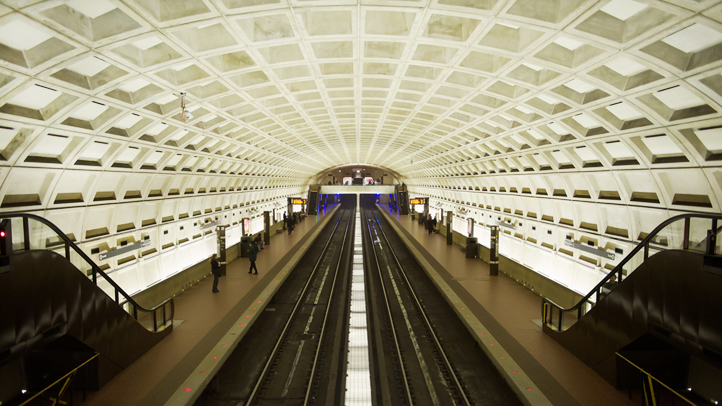 A newspaper poll finds a majority of Washington-area residents continue to have favorable views of Metrorail.

The Washington Post reports roughly seven in 10 residents give Metrorail positive ratings. A total of 56 percent rate Metrorail as good, and 15 percent call it excellent.

The poll also found people increasingly avoid Metrorail because it is too expensive. In 2005, 75 percent of riders said the system was a ``good value.'' That's dropped to 67 percent.

This poll produced for The Washington Post by Capital Insight, with collection and tabulation by Abt-SRBI surveyed approximately 1,100 people in Washington and the nearby suburbs. The poll conducted between June 19 and 23, with interviews on both cell and land-line phones, has an error margin of plus or minus 3.5 percentage points.
Copyright AP - Associated Press