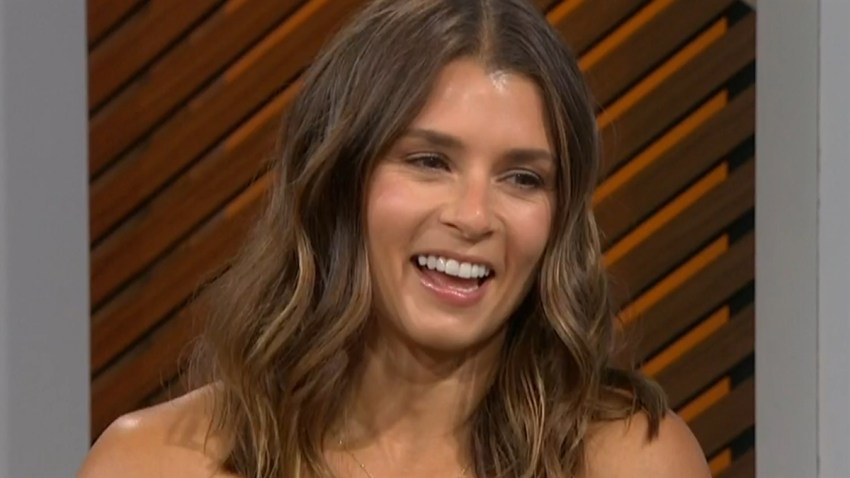 A man who shot himself at a motel in Virginia with a stolen gun lied to police and blamed the shooting on two black men, officials say.
Eric Hunter Jones, 23, is accused of recklessly handling a gun and filing a false police report, among other charges.
Police responded to a report of a shooting at an Econo Lodge in Spotsylvania County, Virginia about 11:40 p.m. Saturday.
They found Jones with a gunshot wound to his leg. Jones told the deputies that two black men approached him outside and one of them shot him.
Detectives interviewed witnesses to try to identify a suspect and discovered Jones had shot himself. They searched the room he had been in and found a stolen gun. As a felon, Jones was barred from having any gun.
He was charged with possession of a firearm by a felon, receiving stolen property, reckless handling of a firearm and filing a false police report.
He was taken to a hospital and later released into police custody. He was being held without bond. It was not immediately clear if he had a lawyer.
Copyright AP - Associated Press