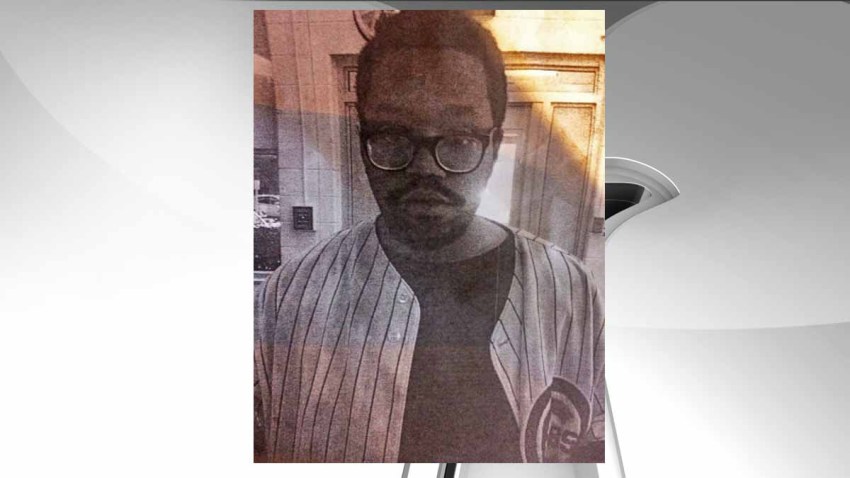 A man known to be violent escaped from a mental health facility in Falls Church, Virginia, on Monday and is being sought by Virginia State Police and Fairfax County police.
Michael Marshall, 33, escaped from the Northern Virginia Mental Health Institute in the 3300 block of Gallows Road, Fairfax County police said. It was noticed about 6 p.m. Monday that he was gone.
He is known to "exhibit violent behavior," police said.
Marshall was described by police as black, about 5 feet 8 inches tall and weighing 235 pounds, with black hair and glasses. Police said he may be on foot in Falls Church or Annandale.
He has ties to Sequoia Farms Drive and Woodfield Drive in Centreville, and the Sterling area, authorities said.
Anyone who sees Marshall or has information on his location is asked to call police immediately at 703-691-2131. Anyone who sees him is advised to use caution and not approach him.