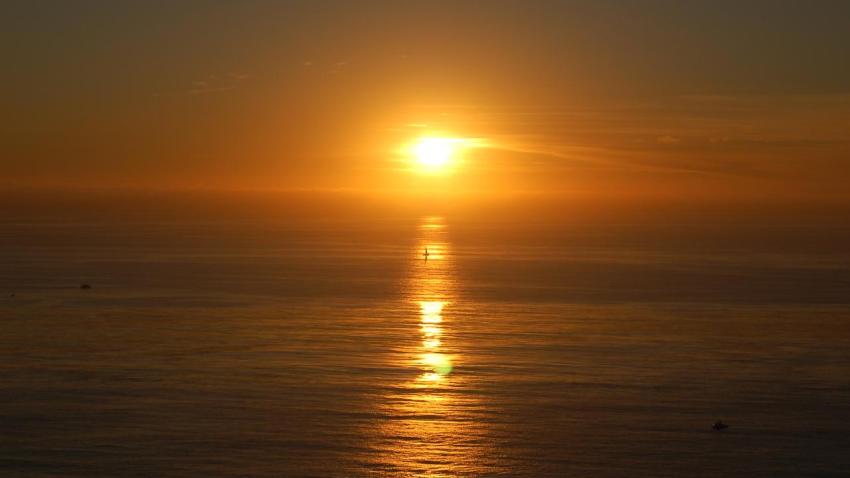 Police believe a 14-year-old on a hunting trip in Queen Anne's County accidentally shot and killed the man leading the hunt.
Authorities say 75-year-old Marvin Bowen Coppage was leading a pheasant and chukar hunt off Ell Downes Road in Henderson on Saturday afternoon when he was struck by a shotgun blast.

A police spokesman says Coppage was leading a hunting party of three juveniles and one adult at the time.

Authorities believe the accidental shot was fired by one of two 14-year-olds who were participating in the hunt.

Copyright AP - Associated Press