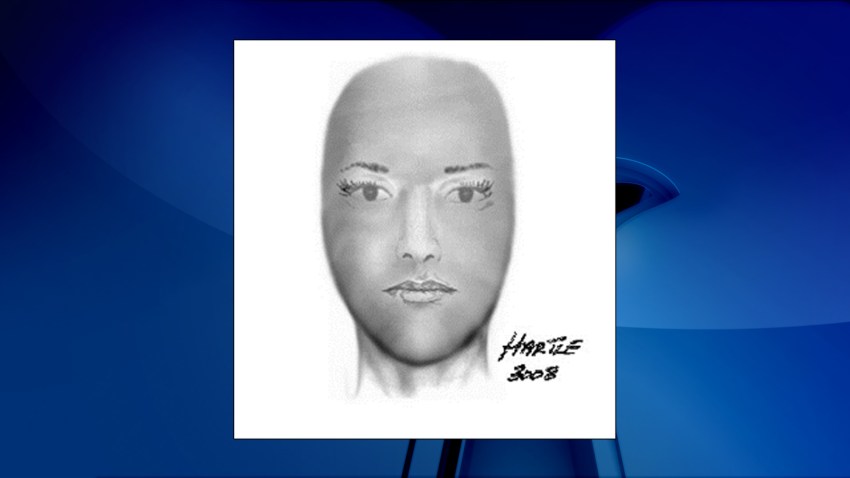 Fairfax County police are looking for a woman who may have information about the murder of a young teacher's assistant.
Police released a composite sketch Thursday of a woman they say was seen in the parking lot just before Tarreece John Sampson, 24, was fatally shot last week.
Sampson's girlfriend told News4's Chris Gordon he returned home to find a crime in progress in the parking lot of the Alexandria apartment.
"I heard from his mom," Kaitlin Moylan said through her tears. "As far as I know, he got home and walked into a situation where people were burglaring cars, and he tried to ask them what they were doing or what was going on and they shot him."
The woman in the sketch was described to police as having a light complextion and almond-shaped eyes.
Sampson worked as teacher's assistant at Fort Hunt Elementary School for Fairfax County Public Schools.
"He was the most beautiful heart I have ever known," Moylan said. "He just wanted to help the youth. He had extremely strong faith in God and whatever God had planned for him. He was really going to change the world."
No information on a suspect or motive has been released.
Anyone with information about the shooting or the woman in the composite sketch is asked to call police at 703-691-2131.