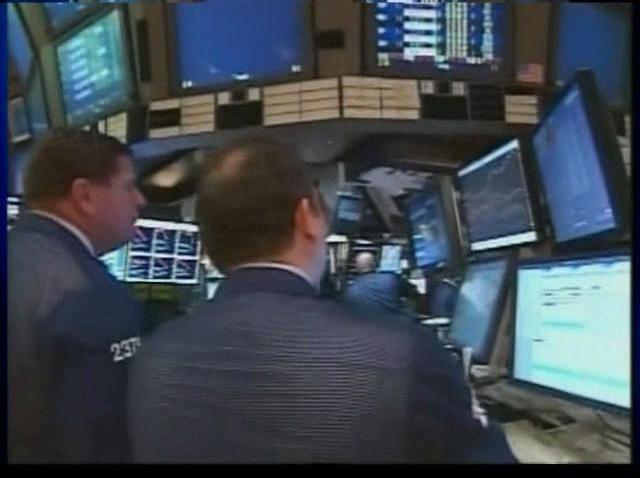 Prince George's County Police say the driver of a car that crashed into a utility pole -- killing one passenger and injuring another -- fled the scene Thursday night.

A man was driving a Ford Mustang on McKendree Road in Brandywine around 10:45 p.m. Thursday when the car lost control, left the roadway and struck a utility pole. Speed appears to be a factor, according to police.

The front passenger was ejected from the vehicle and pronounced dead at the scene. A passenger in the backseat was seriously injured and taken to a local hospital.

The driver was seen running from the car after the crash, officials say.

Police are now searching for a black male approximately 20 years old, 5'9'' and 180 pounds.

Anyone with information on this case should call (301) 306-5640.