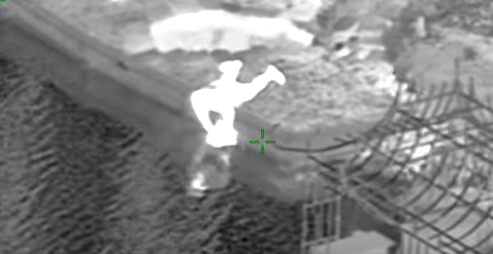 Fairfax County police found and rescued a missing teenage girl from the waters of a Falls Church, Virginia, lake last week.
Officers were called to the 6300 block of Cavalier Corridor on Feb. 4 for a report of a missing 17-year-old girl. A police helicopter spotted the teen in the water of Lake Barcroft just after 8:30 p.m.
The helicopter, which was equipped with a thermal imaging camera and night vision capabilities, guided officers to the girl's location.
The victim was transported to an area hospital for treatment of non-life-threatening injuries.